Your Weekend Starts Here!
Don't spend this weekend lazying around the house. Seek out adventure. There are so many thrilling events for you to take part in. All are pocket friendly.
This is the time to appreciate yourself for the much you work hard. It is a chance to rejuvenate, unite with friends and family and just have a good time.
Game viewing – Maasai mara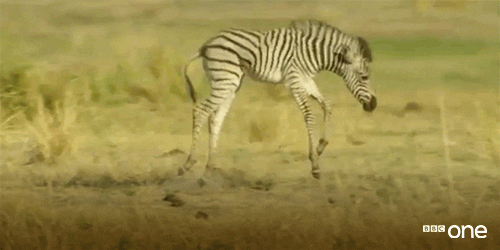 This is definitely an exciting and enjoyable experience and family friendly too. You will get to enjoy the cool air and chirping sound coming from the sanctuary of birds. It is a chance to roll with the big five, deer, water buffaloes, peacock, crocodiles and eagles. You will stay in amazing lodges /camps and get to enjoy first class hospitality, Serenity and an experience with nature in its purest form.
From prices as low as Kshs 13,580 you will get hooked up with a 2 night's accommodation in a fantastic lodge and experience game drives during the day. The food will be excellent and the rooms comfortable. Bring along binoculars.
Thrill Safari –Amboseli
This is a magnificent park that offers wonderful game rides all year round and breathtaking landscapes with great views of Africa's highest peak- Mount Kilimanjaro.
The spirit of adventure and being one with nature here evokes peace. From Kshs 16,430, you get to spend two nights and 3 days in a serene lodge. This is the perfect destination for you to reignite the love with your significant other.
Bonfire and Nyama Choma- Samburu
For any REAL Kenyan man, a weekend cannot be complete without nyama choma. If you and your friends are looking for a great way to catch up over a great meal, then this joining safari is a great plan.
There in the middle of the wild, you will enjoy your nyama choma after game drives during the day. You will get your kachumbari and mutura, and a bonfire. There will also be the usual accompaniments of beer, wine and a bar, and top hospitality services.
Lodges available include Sentrim Samburu, Samburu Simba and Sopa lodge.From as low as ksh 16,430 you will get 2 nights' accommodation on full board basis. Inclusive are game rides on a joining basis and a complimentary bottle of mineral water provided per day during the safari.
Soak up some sun at Diani, and then go for a dip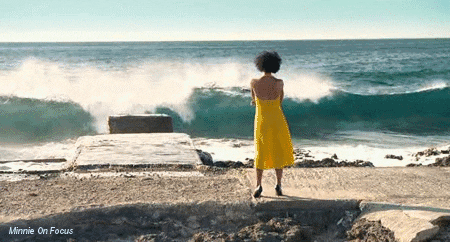 Are you looking for adventure? Well, the Diani trip should be a plan! Diani is a favorite destination to a diverse range of travellers; party people, families, honeymooners, backpackers and water-sports enthusiasts. Apart from sunbathing in the white sands here, you can choose to visit the coral mosques that overlook the open ocean, or venture into the forests with sacred trees of ancestral significance to the land.
You will get to tantalize your taste buds with fine coastal cuisines at respectable resorts. For as low as Kshs 16,200, you get 3 nights' accommodation in resorts such as Neptune Village Beach.Even though the rest of the country's gotten a tidbit colder, you will get your full summer experience here.
So why wait? Contact us now to book your trip. Offer expires 30th June.